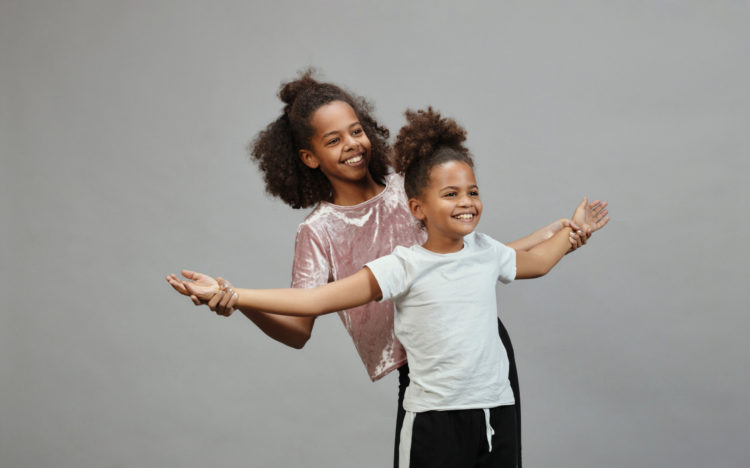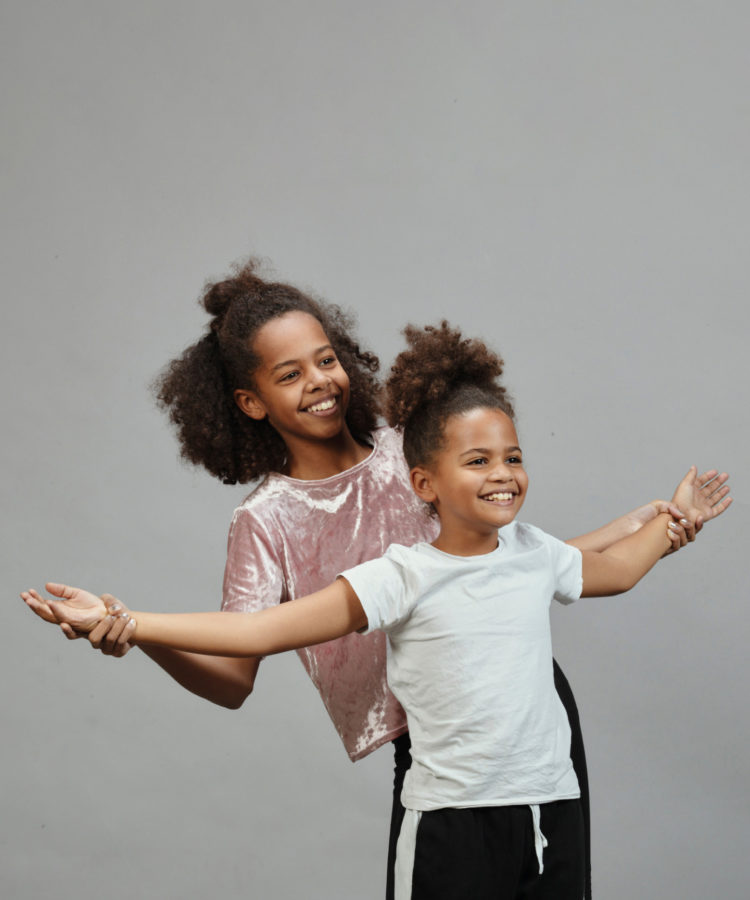 26 locations,
7 countries,
one passion:
music.
243 children
3 schools
2 centers for children and
young people
120 children
1 school, 1 kindergarten
30 children
1 community center
20 children
1 community center
20 children
1 community center
60 children
1 community center
40 children
1 community center
25 children
1 community center
30 children
1 community center
25 children
1 community center
58 children
2 schools, 1 community center
36 children
1 kindergarten
Superar operates beyond the borders of Austria. Thanks to the unlimited dedication of its staff, musicians and supporters, those interested in the world of music can now freely access music education in Romania, Hungary, Liechtenstein, Slovakia, Switzerland and Bosnia & Herzegovina.
All Superar locations work to the same principles. Through local cooperation partners, music education takes place through the school systems and community centres.
The children and young people also take part in regular international exchange projects. Superar's musical repertoire is the language they share.
In Austria, Superar is currently running its programmes in 19 schools. As the first Superar location, it is also an essential bridge that unites our activities from East to West.
In Switzerland, Superar has supported more than 400 children in their musical development since 2012, making it the second-largest, independent Superar location. In Liechtenstein, Superar supports a Kindergarten with 40 young children in cooperation with the Hilti Foundation.
The ability of music to transcend borders is demonstrated in the former war zone of Bosnia & Herzegovina, where over 280 children of different ethnic groups create and play music together.
In Slovakia, Superar makes use of established structures to open the world of music to children from different ethnic groups. And in Romania, the Superar programme focuses on supporting children artistically from Hungarian, Romanian and Roma backgrounds. At the newest location in Hungary, over 100 children are currently exploring their passion for music.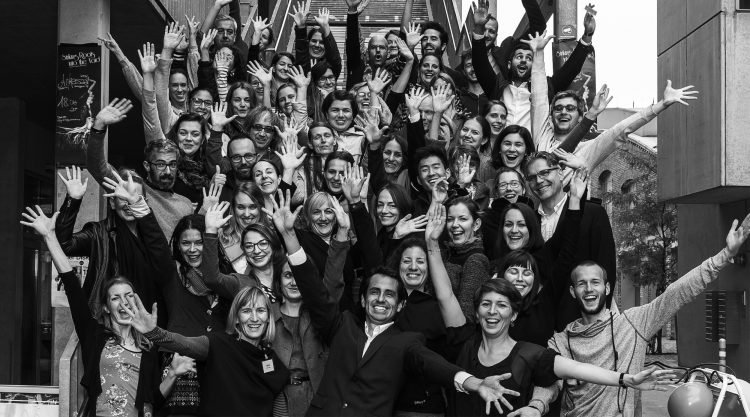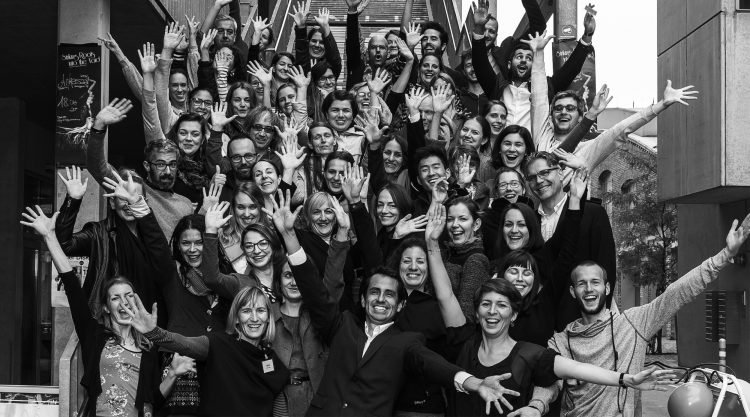 Music making connects countries, cultures and people.
At Superar we see ourselves as an educational project that also supports interculturality. Intercultural competency does not just show in our children and young people, also our musicians and tutors learn from each other each and every day.