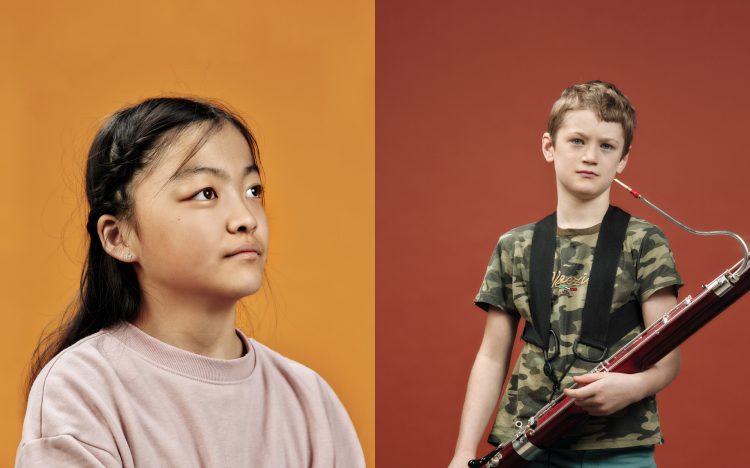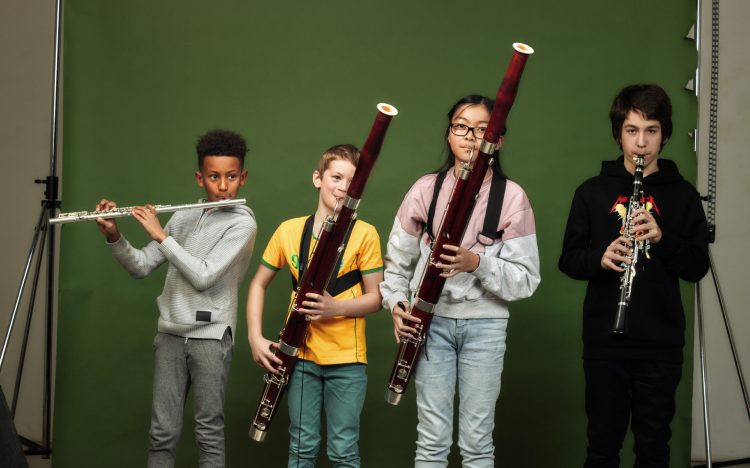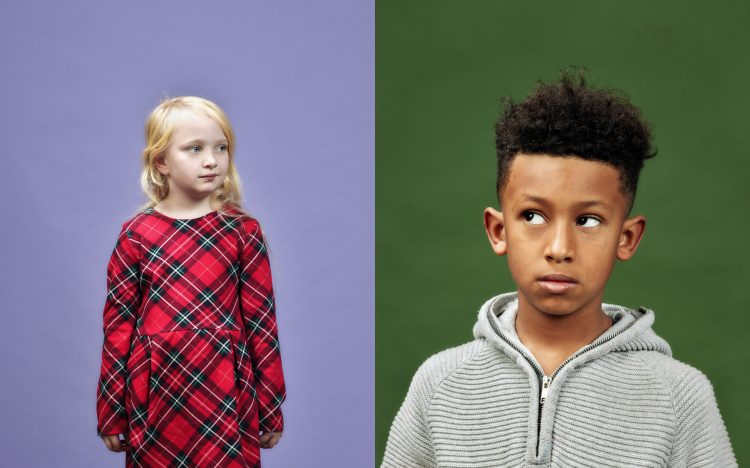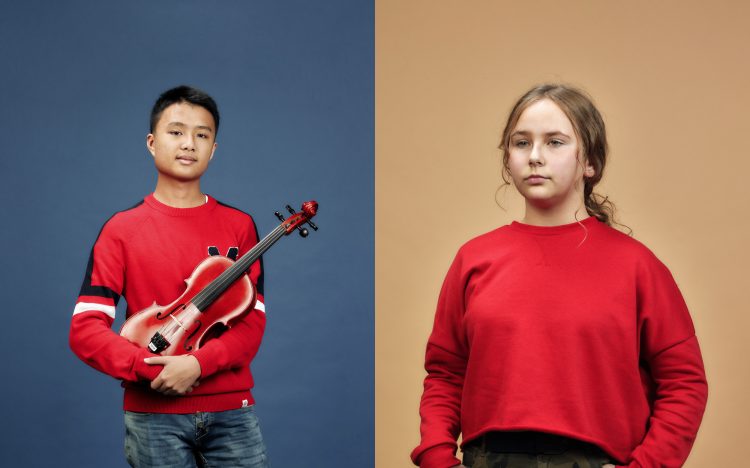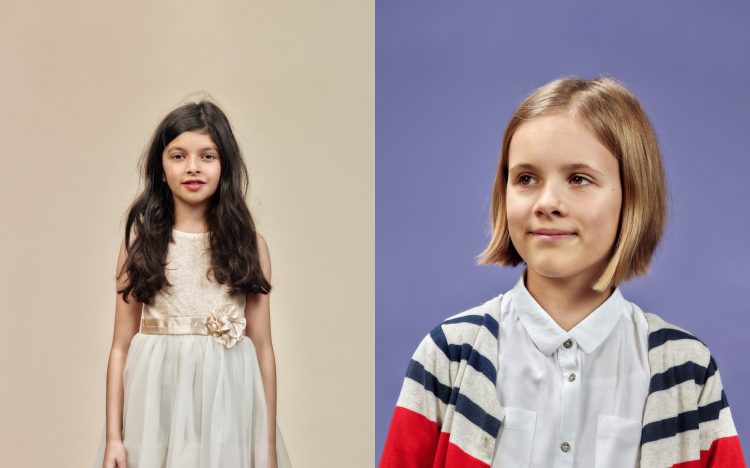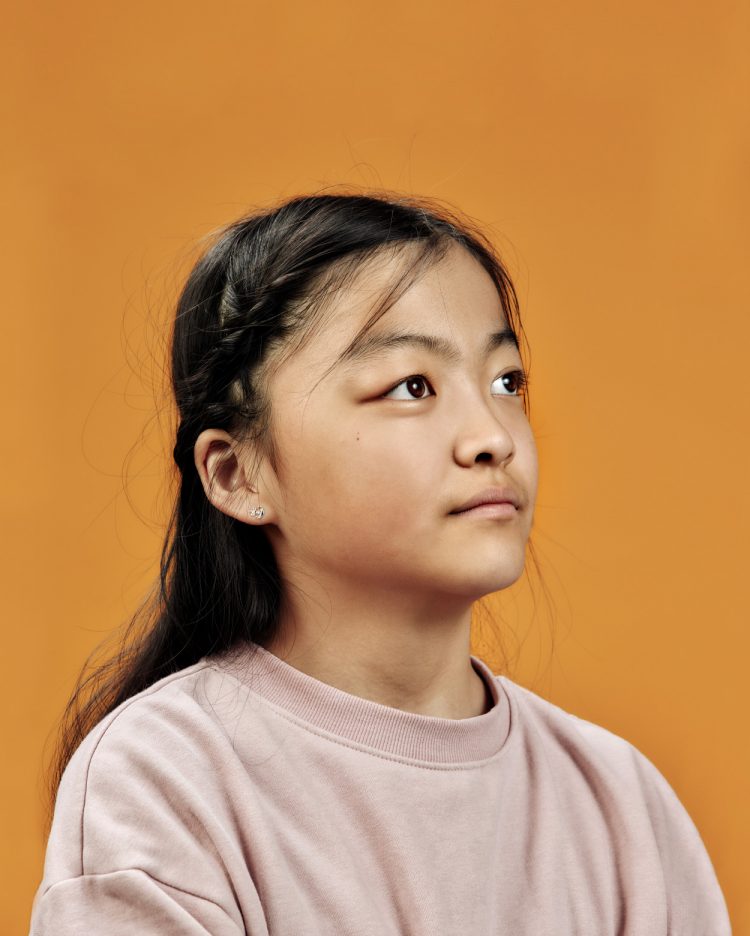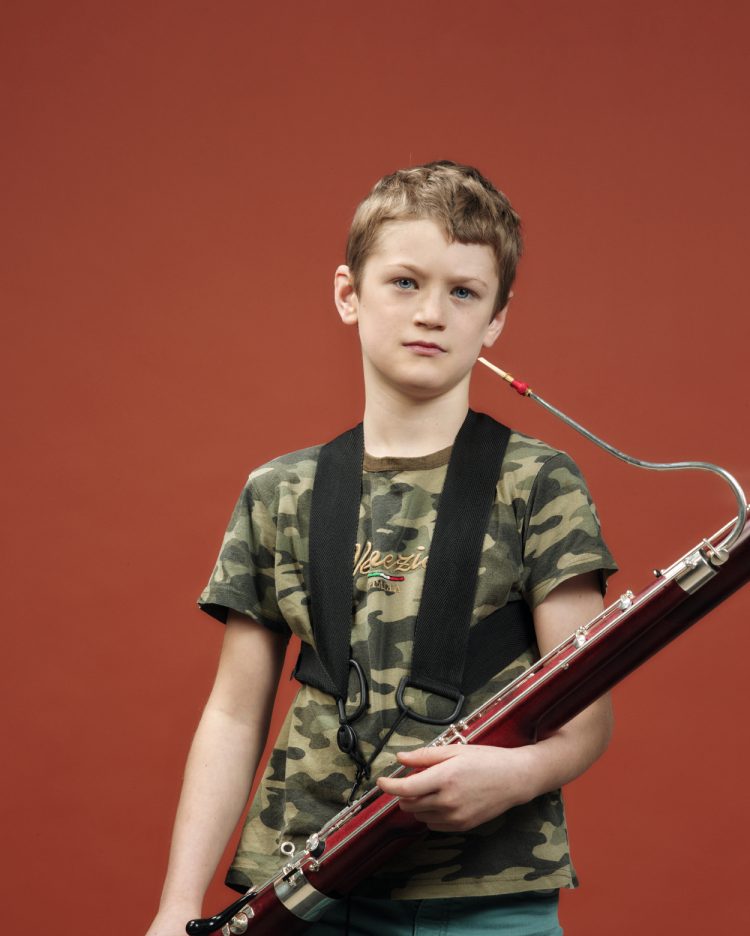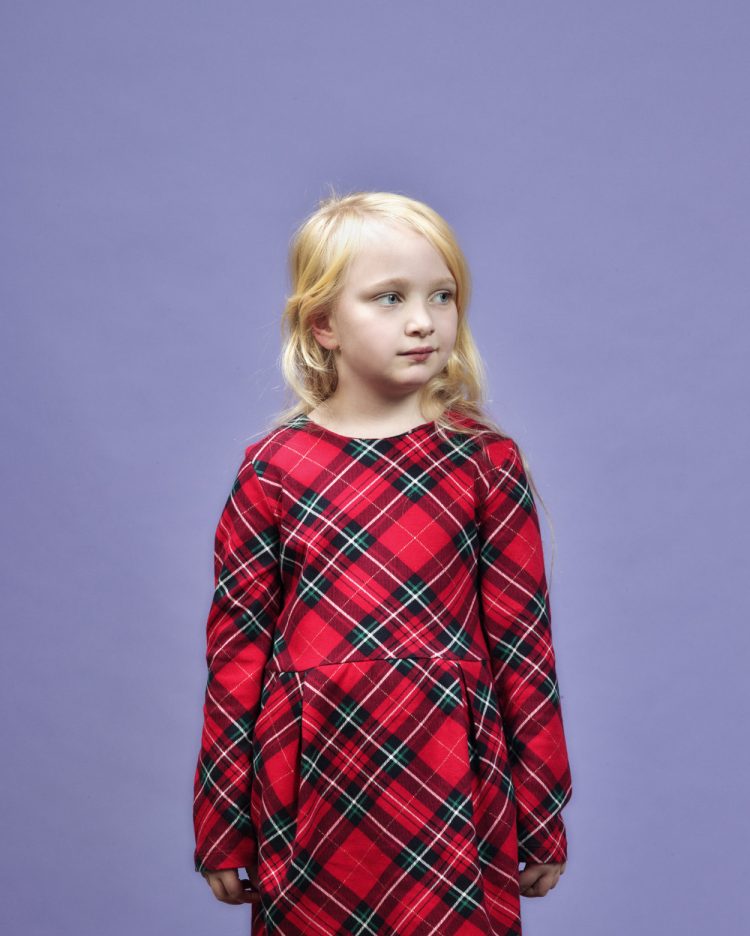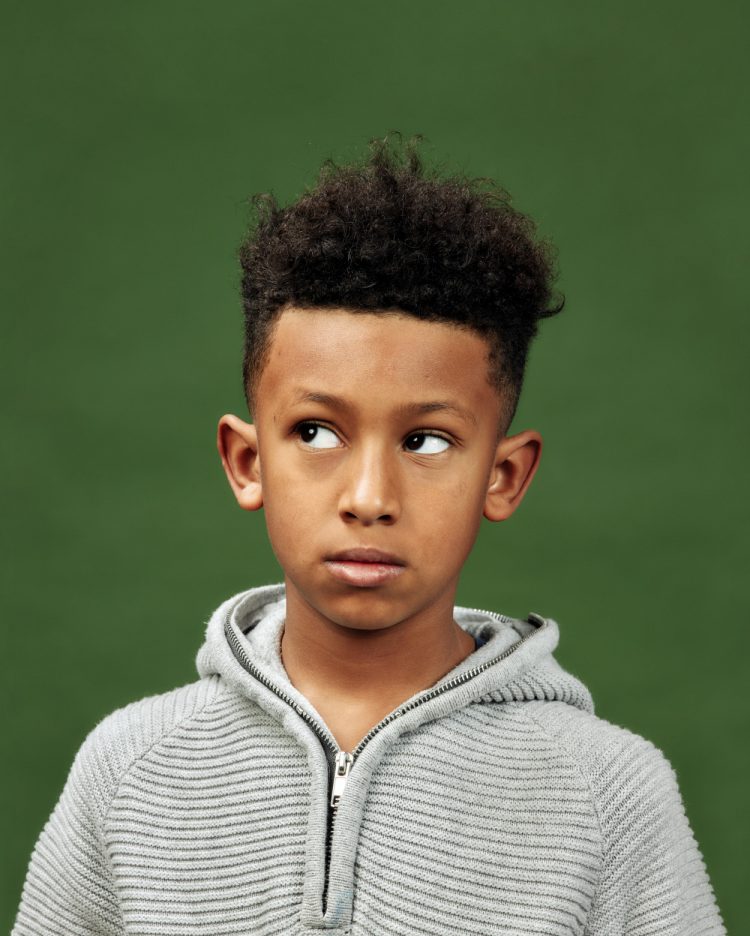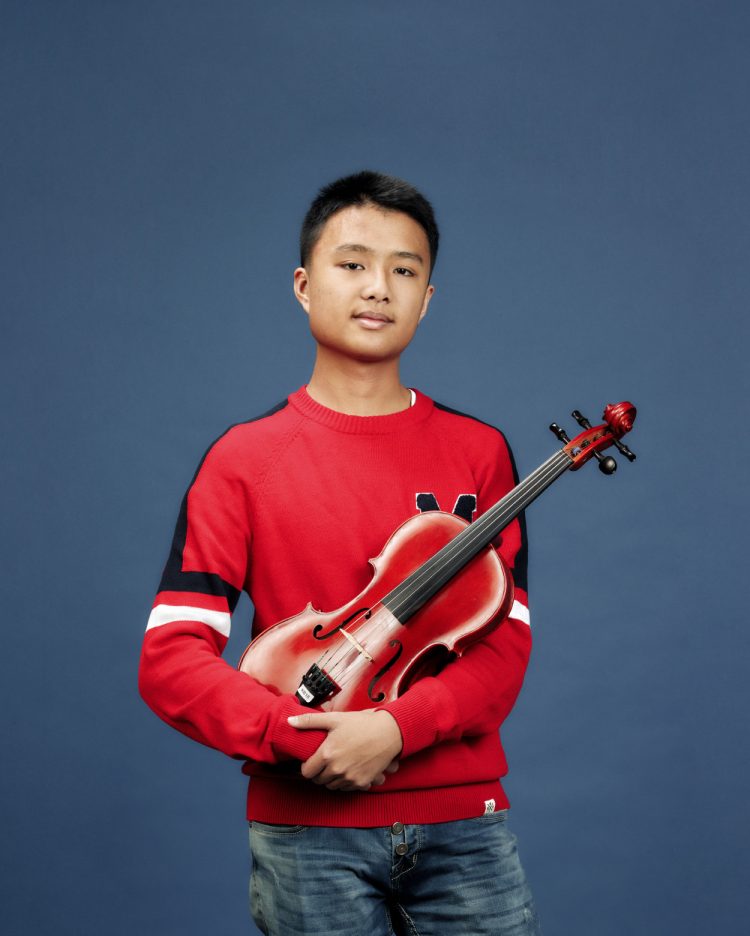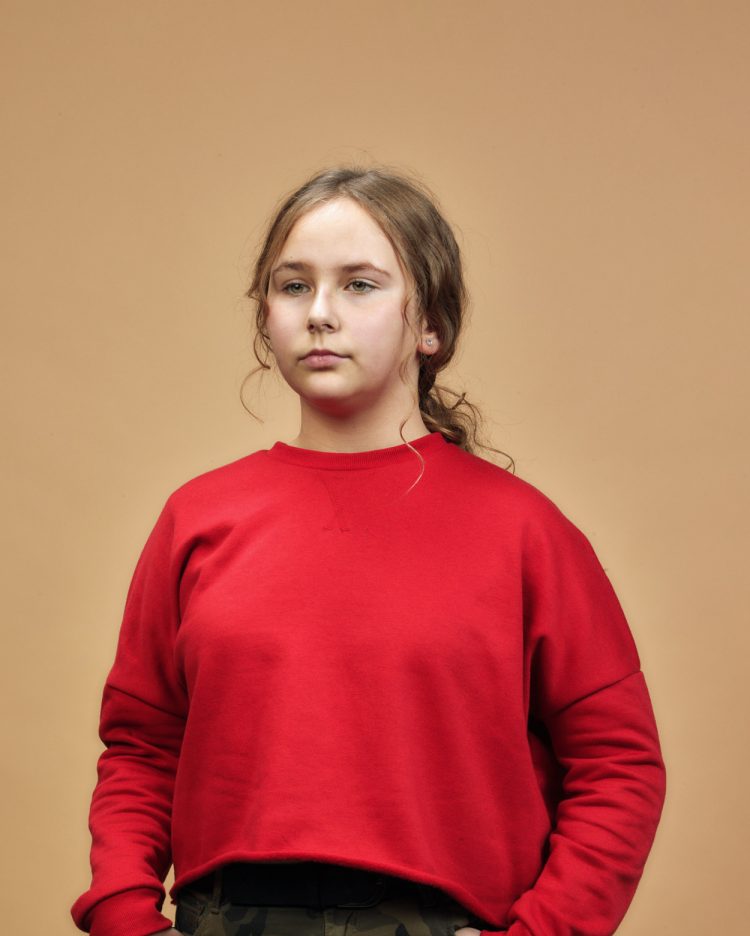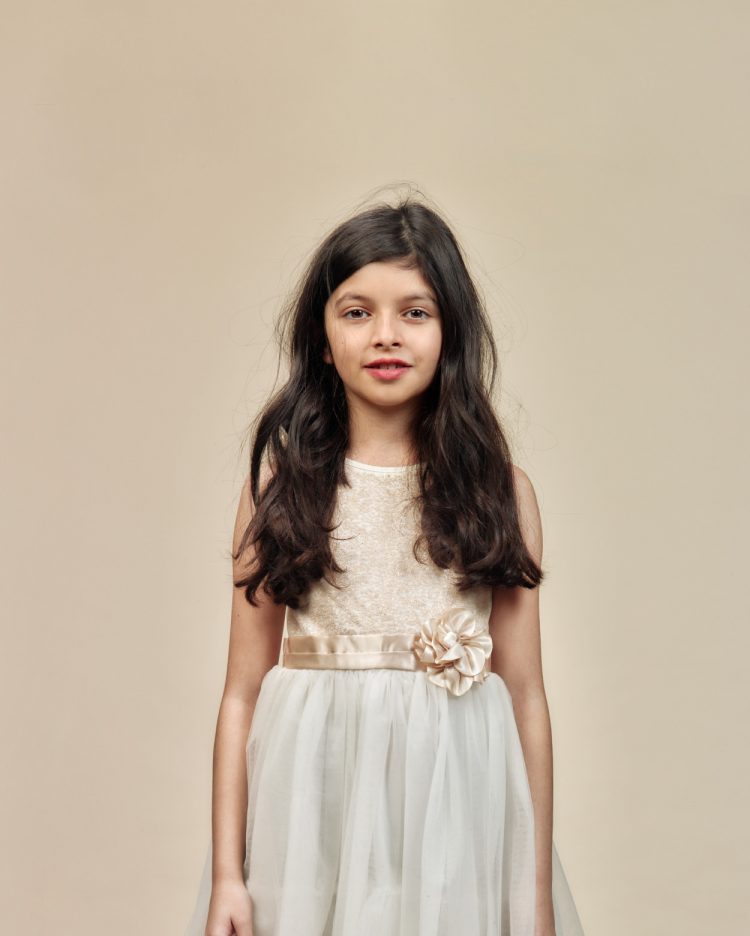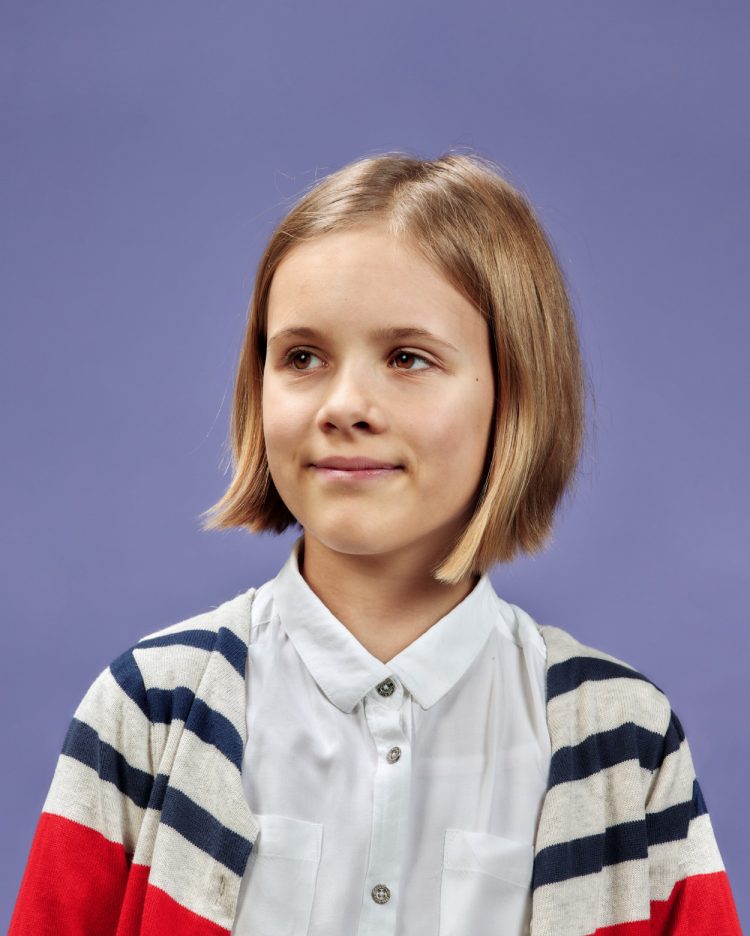 Abl., lat.
To overcome (borders) – to outperform (oneself)
Active music-making connects, strengthens and inspires. Superar is a non-profit organisation that uses the potential of music to change society in a positive way by offering free orchestra, choir and musical courses to children and young people in seven European countries.
Notice regarding our programmes and Covid-19
Due to the current situation regarding the coronavirus (Covid-19), we are currently not running any courses at Superar headquarters or our partner organisations. We encourage you and your children to make use of our e-learning courses on Vimeo. And to let joy and hope resound.